You can now purchase logo sets for your favorite leagues at the the MSTW Store. Countless hours have been invested in building logo sets for testing the MSTW plugins. Why re-invent the wheel? Whether you don't have the graphics skills, don't have the interest, or just don't have the time, you can jump start your website's database of teams with pre-sized logos for MSTW schedule tables, standings tables, and scoreboards (41×28 px) or player profiles, team galleries, single game pages, and schedule sliders (125x125px).
All NFL, Pac-12, and Big-10 teams are available now. More NCAA Leagues, MLB, NBA, NHL, the Premier League, Euro-16 team flags, Olympic team flags, and more will be available in the near future. If there are team logos you need soon, feel free to contact me.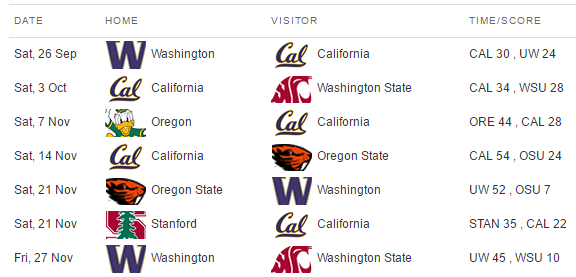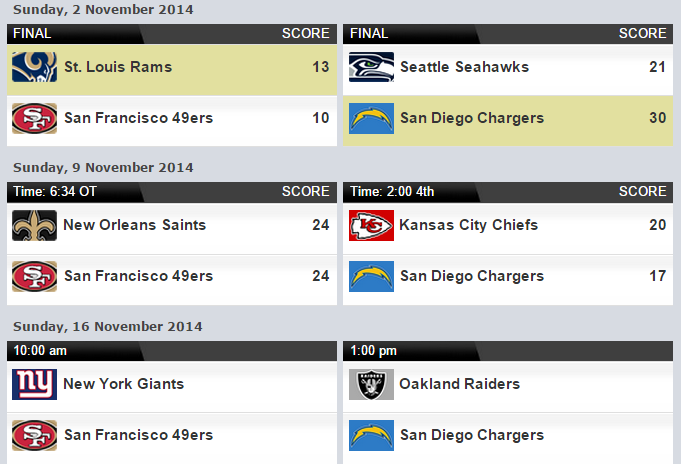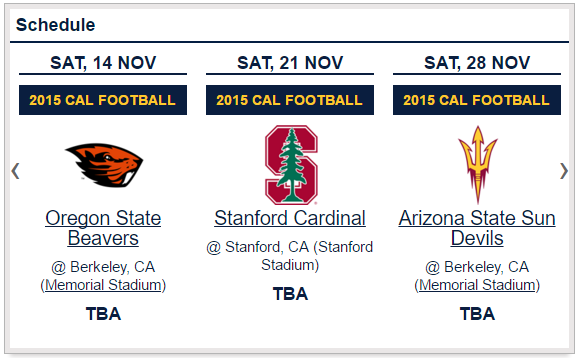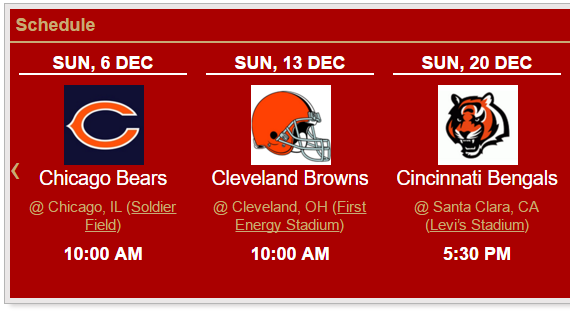 More examples are available on the MSTW Development Site.
NOTE:
You are purchasing only the labor expended to convert the images to the optimal sizes for the MSTW plugins. At least one 41x28px and one 125x125px image. NO RIGHTS TO USE THESE IMAGES ON YOUR SITE ARE GRANTED OR IMPLIED. You must obtain the rights necessary to use each image on your site, which depends on your site (personal, commercial), and the organization owning the rights to the image.